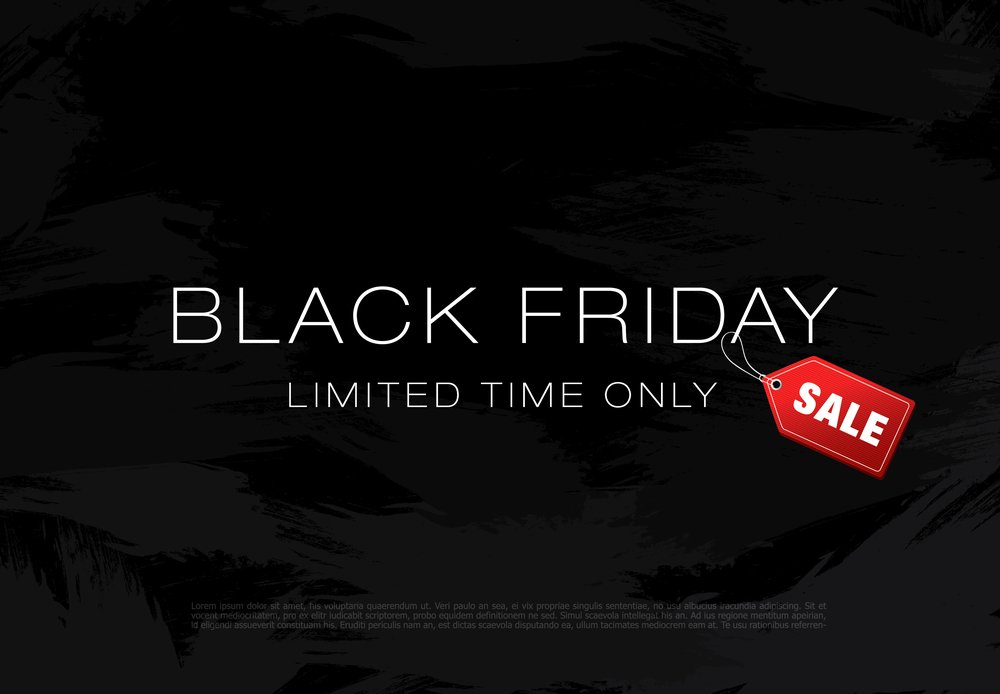 This Black Friday and Cyber Monday, we will be offering our best sales of the year at all 3 Koodegras locations! Here is just a taste of what we have in store for ou outrageous Black Friday/Cyber Monday Deals (all sales while supplies last):
The first 20 customers will receive:
FREE package of 120mg CBD infused edible gummies
FREE 60mg CBD Bath Bomb (phenomenal gift!)
FREE flavored 550mg CBD oil tincture
Buy One Get one ½ Off:
All CBD & Terpene Infused Lotions
All CBD Softgels (Melatonin & CBD, Curcumin & CBD, 25mg CBD, and 10mg CBD Softgels)
Buy One Get One Free (BOGO) Sales:
No. 9 Roll On (Equal or lesser value)
CBD Facemasks
120mg and 240mg (Equal or lesser value)
150mg Quick Relief Hand Lotion
Pet Paw Salve (a huge hit for your furry friends!)
All 500mg CBD vape cartridges: over 56 different strains. Note, ALL vape cartridges are rigorously 3 rd party lab tested, and contain NO vitamin E nor any other unsafe carriers/toxins
30% Off Sales:
All Keto CBD Oil Tinctures (from 250mg to 15,000mg)
CBD Pet Drops, Bacon Bites and Kitty Kat Treats
Flavored additives and Terpenes
All Green Salve
All Vape Batteries
25% Off Sales:
All Water-Soluble CBD Tinctures (Angstrom, Angstromplex, & AngstromplexII)
Bath Bomb Sale (100mg)
3 - 60mg Bath Bombs for just $19 (normally $12.99 each)
3 - 100mg Bath Bombs for $25
Finally, a FREE 60mg CBD Bath Bomb with any purchase throughout the day while supplies last!
This is sure to be our biggest Black Friday sale ever! Come visit any of our three locations:
SANDY: 8757 S. State St., (801) 960-3806
MIDVALE: 1005 Fort Union Blvd., (801) 341-9820
MILLCREEK: 4356 S. 900 E., (801) 623-9861