Vaping CBD is a safe, simple and effective way to enjoy all the advantages of cannabidiol. It's convenient and cost-effective too.
However, if you've never vaped before, getting started can be a bit daunting. And, if you don't purchase your supplies from a reputable supplier, you could end up spending more money than you need to or getting substandard quality products.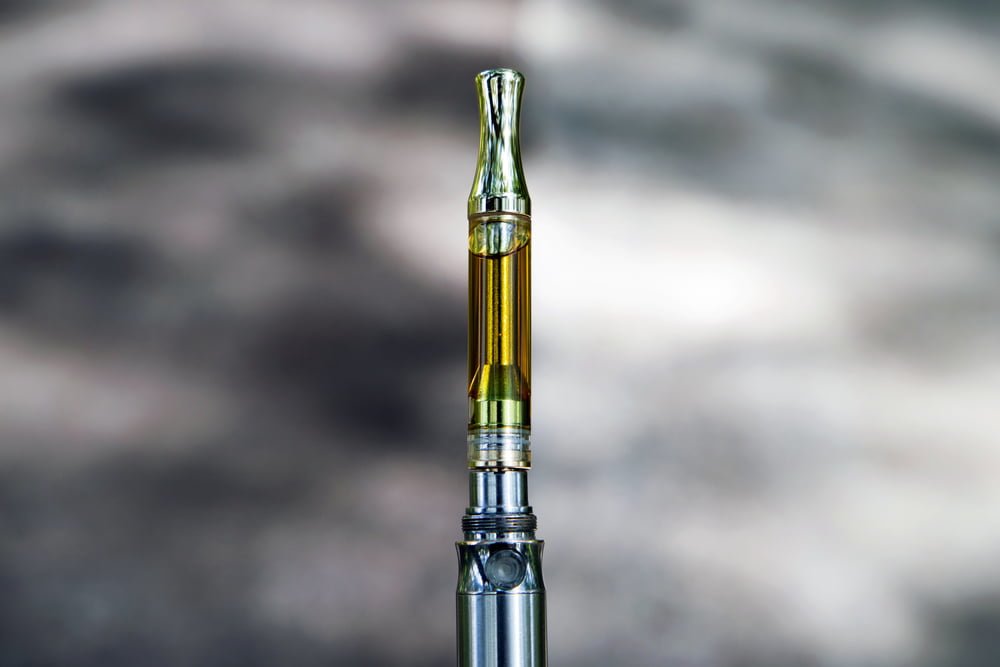 What Is CD Vaping?
If you've ever seen an e-cigarette, you are familiar with the concept of vaporizing a liquid and subsequently inhaling those vapors – that's vaping. In this technique, a special type of vaporizer is used to enjoy tobacco products (flavored or unflavored), THC products or, in this case, some form of CBD.
Vaping is generally regarded as safe as long as you use high-quality equipment and CBD products that you know you can trust. If you aren't careful, however, you could end up with products that contain questionable or even harmful chemicals.
What Equipment Do You Need to Vape CBD?
Seasoned vapers all have their preferred equipment and approaches, and you will have several to choose from yourself.
You have two basic options for your vaporizer: disposable and reusable vape pens. Reusable pens come in two different styles: cartridge-based and refillable. This can all get really confusing, especially when you start hearing terms like "vape mods." The best way to determine which vaporizer best suits your needs is to talk to an expert.
As for the CBD itself, you need products that are specifically identified as e-liquid or "vape juice," or CBD vape oil liquid. Never use CBD tinctures or any other products not specifically made for this purpose. You can mix your own vape juice using a CBD isolate but it's best to talk to a professional first, or at least get a little experience under your belt before you try mixing your own CBD e-liquid.
Getting Started with CBD Vaping
You can try to research the best equipment and CBD vape liquid options for you but you'll have a much easier time of it if you talk to an expert. At Koodegras CBD in northern Utah, we understand how confusing this can all be and we're here to help.
We have Hive and CCELL cartridges for your vape pen, along with other options that may be better suited to your budget and lifestyle. We can explain the process to you and get you on the road to enjoying all the benefits of CBD through this enjoyable method of instant delivery.
Koodegras has two convenient locations in Sandy and Millcreek – with a third location on the way – and our friendly, helpful staff is always there to answer your questions. Call or visit us today to get started with your own CBD vaping setup.